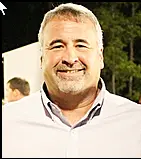 Stewart Grubb
owner
With over twenty five years of business owner experience, Stewart has developed a sharp eye for creating a successful company. As an entrepreneur who quickly built his own very successful business, he has developed a large inventory of business owner contacts along the way. Stewart has used his superior relationship and team building skills to create a company that gives exceptional service and outstanding customer care to each and every client obtained.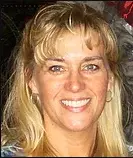 Carleen Goforth
agent and owner
Carleen specializes in business and personal insurance. She focuses on each client's individual needs, and tailors protection packages to meet those needs. She has over thirteen years experience working as an insurance agent. Carleen lives near Badin Lake in North Carolina and works with clients statewide to protect their interests and promote their future success.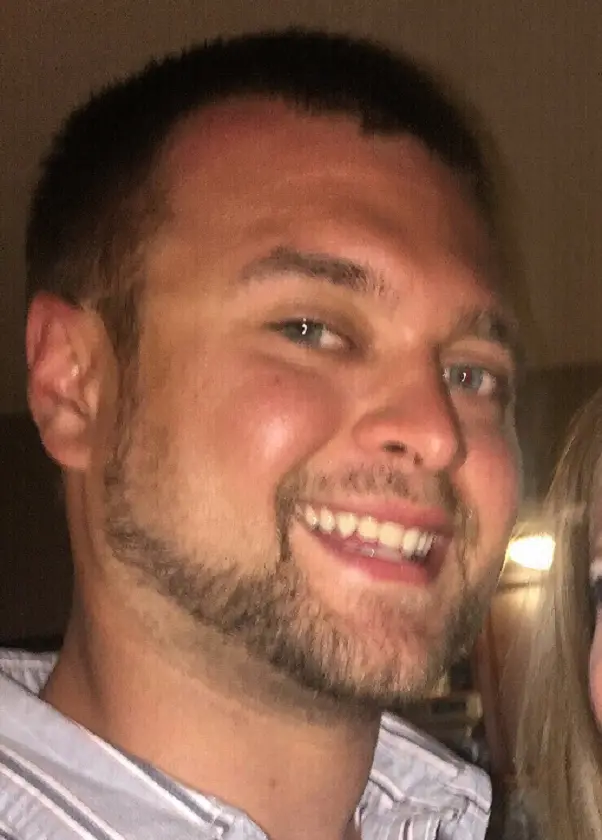 Alex Grubb
agent and MARKETING
Alex has been a licensed insurance agent since 2015. Licensed in Health, Life, Property, and Casualty insurance he has a wide range on knowledge to assist all Uwharrie's clients. Alex is a specialist in all your personal lines of insurance and goes above and beyond to be sure that everyone understands all their insurance offers.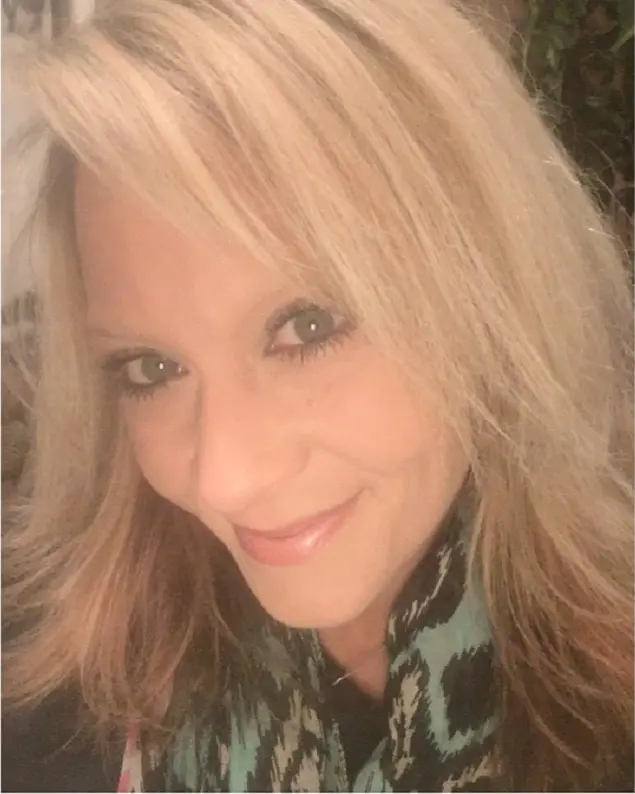 Michelle Shaver
agent and marketing
Michelle is our newest agent in the office. Michelle works with personal lines and marketing for our agency. She is a Stanly County native who started with us in May of 2017 after leaving her teaching career of 14 years. She is outgoing, enjoys working with the public, meeting new people, and helping however she can.